So my dream hobby right now is to learn to make lipsticks and then create some really fun and unique Pokemon themed colors! Honestly I'm not even sure if the concepts I have below are possible, but I had a heck of a lot of fun designing them.
Balloon
Based on Jigglypuff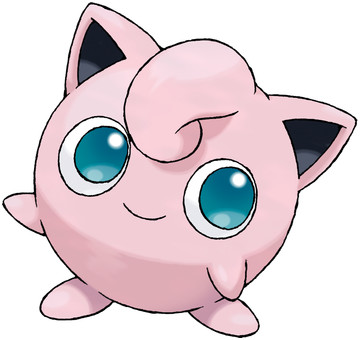 Soft pink with a light blue sheen
Fox
Based on Vulpix
LIght brown with an orange sheen
Moonlight
Based on Umbreon
Black with a gold sheen
New Species
Based on Mew
Matte soft pink
Sun
Based on Espeon
Light lavender with a red sheen
Hope you enjoyed my crazy lipstick concepts!
Jigglypuff, Vulpix, Mew, Umbreon, and Espeon are property of Pokemon and Nintendo. I'm just a silly fan that uses these adorable creatures as inspiration.
<3__)~